The challenge and our solution
The Finance Gap in the water sector
Worldwide is a growing demand for investing in the water sector. To date the financing of water projects has been primarily driven by government programs and development banks .

Alternative private financing models in the water sector are still scarce. There are numerous reasons for this. To start with, the water supply in most countries is in the hand of the public sector and business models open to private investors are hardly available.

Grasshopper Investments and INWASOL have it made their mission to provide innovative financing models for private capital to invest in water projects.


Grasshopper Investments develops finance concepts and new business models for such water projects.
The subsidiary INWASOL in turn is involved in the project development and execution.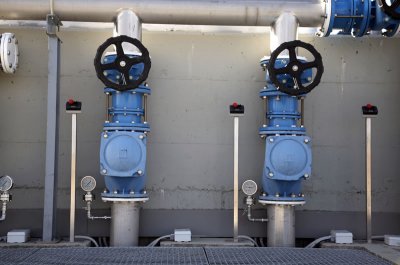 The projects emphasize a sustainable approach using private capital and business models based on market mechanisms to improve the water supply in these countries, because the availability of clean water is one of the pre-conditions of any economic and social development.

Through private funding and innovative concepts Grasshopper Investments and INWASOL aim to close this funding gap and promote sustainable development in the water sector of emerging countries.